The Canadian Aptitude Test is quite different from the American Dental Admission test.
Meaning if you want to increase your chances of a great score, you'd have to use material specific to the Canadian DAT. An American DAT course such as DAT Bootcamp simply won't do.
So how good is DAT Crusher really? Plenty of students swear by it, but is this program truly worth it?
Well, let's dive into this comprehensive DATCrusher review and find out.
DAT Crusher Overview
| | |
| --- | --- |
| | |
| | |
| | |
| | |
| | |
| Subject-Based Practice Tests | |
| | |
| | |
| | |
| | |
| | |
| | |
Featuring up-to-date content and a host of study materials, DATCrusher prides itself in being the top study resource created specifically for the Canadian DAT.
This test prep program will cost you $299 for a 90-day membership, giving you access to all the resources available on the platform.
The study resources within DATCrusher include the following:
3+ hours of Soap Carving content videos.
5+ hours of Biology content videos.
11+ hours of General Chemistry content videos.
6+ hours of Perceptual Ability content videos.
1+ hours of Reading Comprehension content videos.
4800+ DAT Questions.
600+ Solution Videos
Unlimited Printable PAT questions.
Canadian DAT Tips and Hints.
A handy 8-week study schedule.
Free PATBooster Membership integrated into your subscription.
Detailed Notes that cover the topics and concepts on the DAT.
Analyzers that pinpoint your exact weakness in the PAT section.
Innovative Mark-Learning System to accelerate your learning.
One-on-One online tutoring for any questions you may have.
Advanced Analytics tracking your performance over time.
Premium Support 24/7.
DATCrusher Review For 2023
User Interface
The DATCrusher interface is clean and very easy to navigate. The simple layout allows you to go through this course more efficiently so you can quickly and easily view all the DAT Crusher study resources available.
Furthermore, this user-friendly interface also makes it easy for you to quickly and efficiently review your performance in practice tests.
Video Content
DATCrusher has over 245 content videos cumulatively spanning slightly over 27 hours.
You have 30 videos on Manual Dexterity Soap Carving, 33 Bio videos, 117 General Chemistry videos, 64 on Perceptual Ability, and 10 Reading Comp videos.
The video lessons cover important high-yield topics that you need to know for the Canadian DAT.
Additionally, they also cover various tactics, tips, and tricks to help give you an upper hand when dealing with specific questions, particularly those pertaining to the PAT section of the DAT.
Each content video varies in length depending on the depth and breadth of the particular topic being covered. For instance, Cellular Metabolism is covered in 37 minutes, while Taxonomy is covered in slightly over 2 hours.
Nevertheless, each video is very comprehensive, succinctly covering all you need to know to sufficiently prepare for the exam.
It is worth mentioning, though, that the video lessons appear to give more attention to the General Chemistry section. DATCrusher's Gen Chem comprises 117 videos, amounting to a total of 11 hours.
Flashcards
Offering both Quizlet flashcards and Anki decks, DATCrusher comes with over 4,500 flashcards in Biology and General Chemistry.
Ther Biology flashcards are based on Feralis-Booster notes, while the Gen Chem flashcards are based on DATCrusher's Chemistry notes.
Besides covering the core topics, the General Chemistry flashcards additionally include Chemical Formula reviews and Nomenclature reviews.
Familiarizing yourself with all the various chemistry formulas and understanding when to appropriately use each one is one of the key elements to acing the General Chemistry section, and these flashcards will help ensure that you learn and retain the important concepts.
Practice Tests
Besides undertaking the content review and understanding all the core concepts in each subject, another major element to acing the DAT is to practice relentlessly, and in that regard, DATCrusher allows you to put in plenty of practice.
There are plenty of practice problems and tests to keep you sufficiently busy while studying using DATCrusher.
The numerous subject-based tests allow you to practice using representative questions based on the real DAT, so you get an accurate feel of the exam in terms of the content tested and the manner in which questions are asked.
Furthermore, these subject tests offer the option between timed and untimed tests, so you can choose accordingly based on whether you want to test your knowledge or work on your timing.
Aside from the subject-based tests, DATCrusher also offers full-length tests, and it is worth noting that the questions in these tests are based on individual subject tests, so you are bound to encounter familiar questions.
It would be great if the full-length tests contained unique questions, so perhaps that's one area where DATCrusher falls short.
Nevertheless, the platform perhaps makes up for this using the extra questions available for both Biology and General Chemistry, so that's pretty great.
Study Notes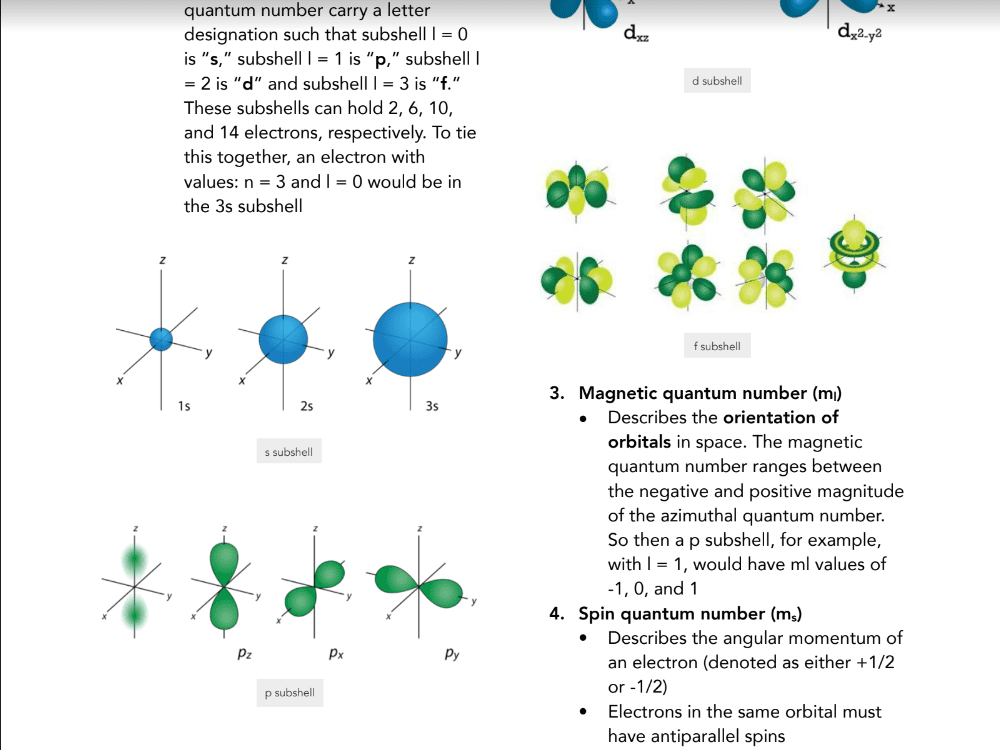 The impressive thing about DATCrusher's Biology study notes is that they were created in collaboration with Feralis, so they are very similar to the wildly popular Feralis notes that so many pre-med students have sworn by over the years.
Containing high-yield content, the study notes are detailed yet concise, covering everything you need to know about every topic on the Canadian DAT.
These cheat sheets cover everything from Molecular Biology to protists and Fungi.
Additionally, for the biology section, you've also been provided with Taxonomy study sheets and the super helpful, ultra high-yield Booster Cheat Sheets™ that cover over 95% of the major DAT Biology concepts.
Besides Biology, this test prep course has also provided General Chemistry study notes covering all the topics you will encounter on the Canadian DAT. These comprehensive notes are based on the official list of topics released by the Canadian Dental Association.
Besides the study notes, you also have Chemistry formulas and nomenclature review sheets to quickly refresh your knowledge on something you may have forgotten.
Additionally, each chapter contains vital tips and hints guiding you on exactly what you should focus on for the exam.
DAT Crusher Courses
DAT Crusher offers Biology and Perceptual Ability crash courses, each class going for $125.
Crash courses are essentially courses taught in small group settings to help you gain a better understanding of the subject or topic.
These fast-paced crash courses can be extremely helpful by narrowing down the subject and emphasizing the important high-yield details.
The classes are very interactive, feeling less like a lecture and more like a friendly conversation with the tutor and fellow students. You even get to ask questions wherever you feel stuck.
Each class is about 3 hours long, and the expert tutor provides excellent tips and tricks to help boost your DAT scores.
PAT Generators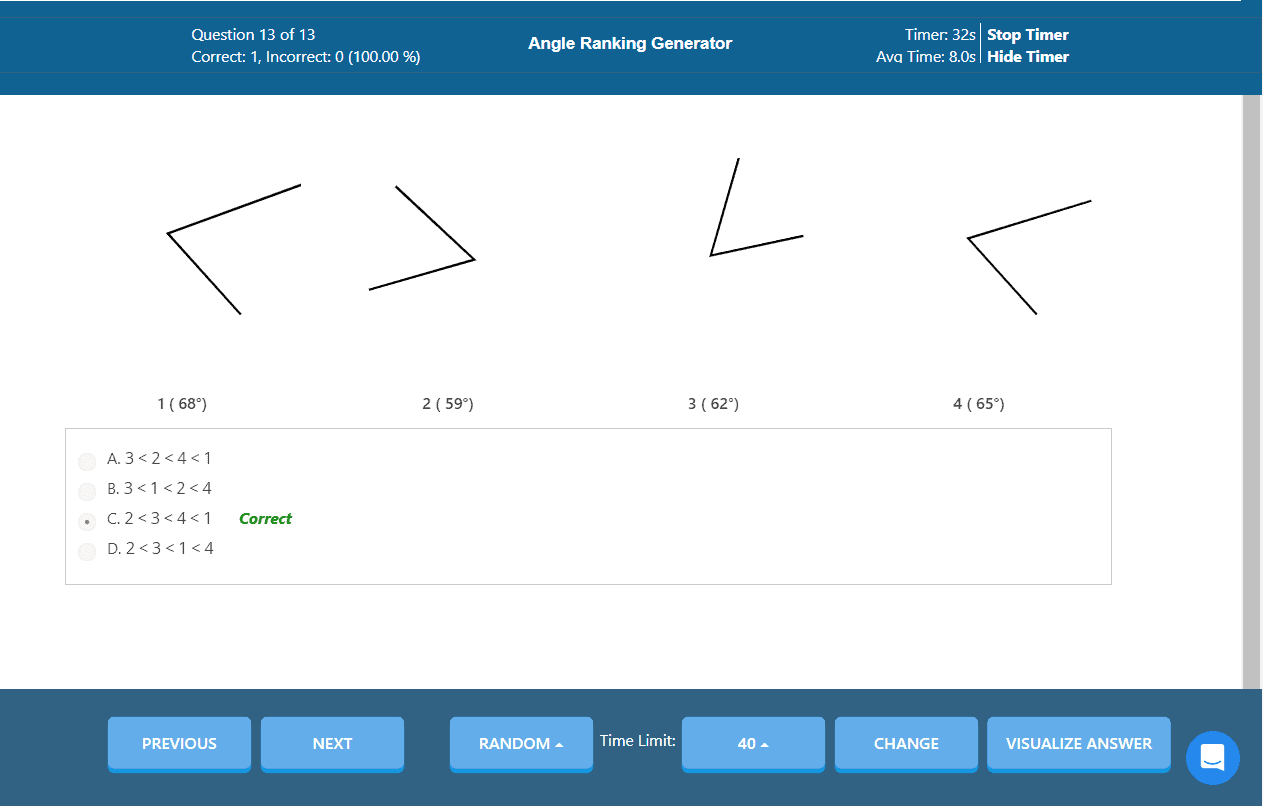 DATCrusher comes with powerful online PAT generators that create unlimited PAT questions in the same format you'll find on the Canadian DAT.
Not only that, but these PAT generators also analyze your performance, in addition to allowing you to customize how you practice.
With unlimited questions, you can practice perceptual ability daily, honing your skill at recognizing and connecting 2D and 3D patterns.
In addition to the online resource, you also get printable PAT generators which you can print out and practice on paper, allowing you to get in some much-needed PAT practice anywhere, at any time.
The PAT analyzer software is extremely helpful.
How it works is that you simply start by completing a number of questions in a set amount of time. The analyzer will then assess your performance in detail, pinpointing your areas of weakness on the various sections of the perceptual ability test.
CasperBooster™
One of the admission requirements for getting into a Canadian dental school is to take and pass the CASPer test, and DATCrusher helps you with that as well.
The newly-integrated CasperBooster that's included in this course features high-quality Casper content that will help you efficiently prepare for the test in just a few weeks.
The high-quality Casper videos are very realistic, perfectly mimicking the real exam.
Besides the videos, CasperBooster also offers detailed feedback, Casper study notes, ethics question bank, and a detailed study guide.
DAT Crusher Pros & Cons
– Offers plenty of tips and strategies specific to the Canadian DAT.
– Provides the most representative, highest quality DAT content.
– Plenty of study resources are available, including condensed study notes.
– The unlimited PAT generators are a huge plus.
– The DATCrusher team is extremely helpful and responsive.
– The full-length test questions are all based on the subject tests.
Verdict
DATCrusher is by far the most helpful, most representative, the most cost-efficient resource available for the Canadian Dental Aptitude Test.
From the helpful tips to the revolutionary PAT materials, this course comprehensively contains everything you need, saving you from the hassle of shuffling between several study resources.
You have representative practice tests, detailed answer solution explanations, in-depth content videos, and a well-laid-out study schedule has even been recommended for you to better plan out your test prep study period.
All in all, if you are not feeling confident in how to best approach the Canadian DAT, DATCrusher is the one resource you'll need. Not just to boost your test readiness but to equip you with high-yield information guaranteed to earn you an excellent DAT score.
DAT Crusher FAQs
How Long Is DAT Crusher Membership?
DATCrusher membership is 90 days long for a very convenient price of $299.
Does DAT Crusher Have An App?
No, DAT Crusher does not have a mobile App.
How Representative Are DATCrusher's Practice Tests?
DAT Crusher's practice tests are very representative, giving you a very good idea of what the real Canadian DAT looks like in terms of content, question style, and format.